BECOME A VENDOR
Breadcoin Vendors
are the heart of
the network.
Breadcoin supports local businesses like yours while feeding the community. It is a straightforward process to become a participating vendor. Here are the five steps:
Signup below to accept Breadcoin as a form of payment.

We will supply you with "Breadcoin Welcome Here" stickers. Place the stickers at the front of your business and near your

cash register.

Include Breadcoin in your point-of-sale system and train your employees how to redeem it.

Connect your business to Stripe to get your payments directly deposited to your bank account. We will send you that link.

Each month, a Breadcoin representative will contact you to redeem your Breadco

in tokens for $2.50 each and answer any questions you may have.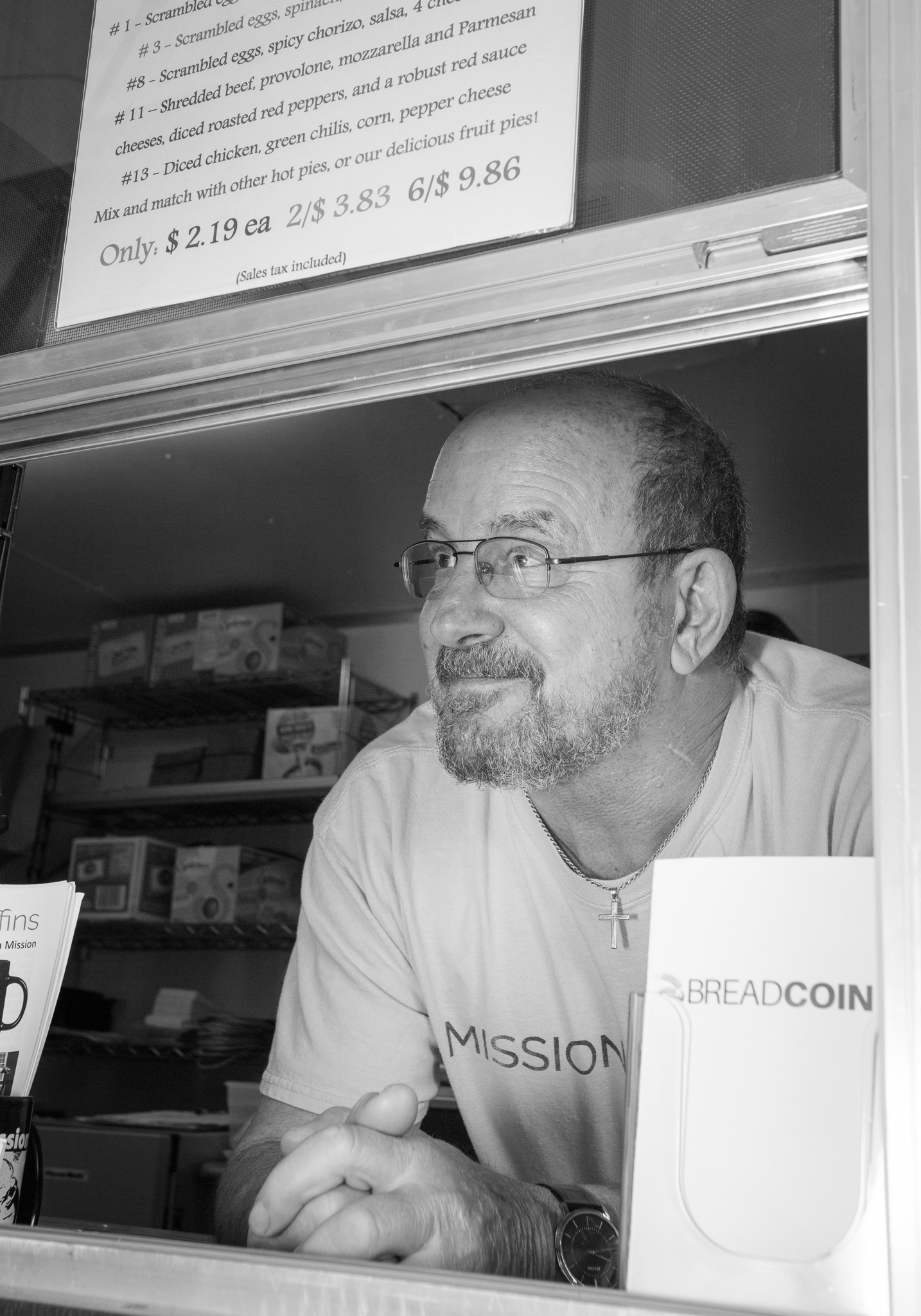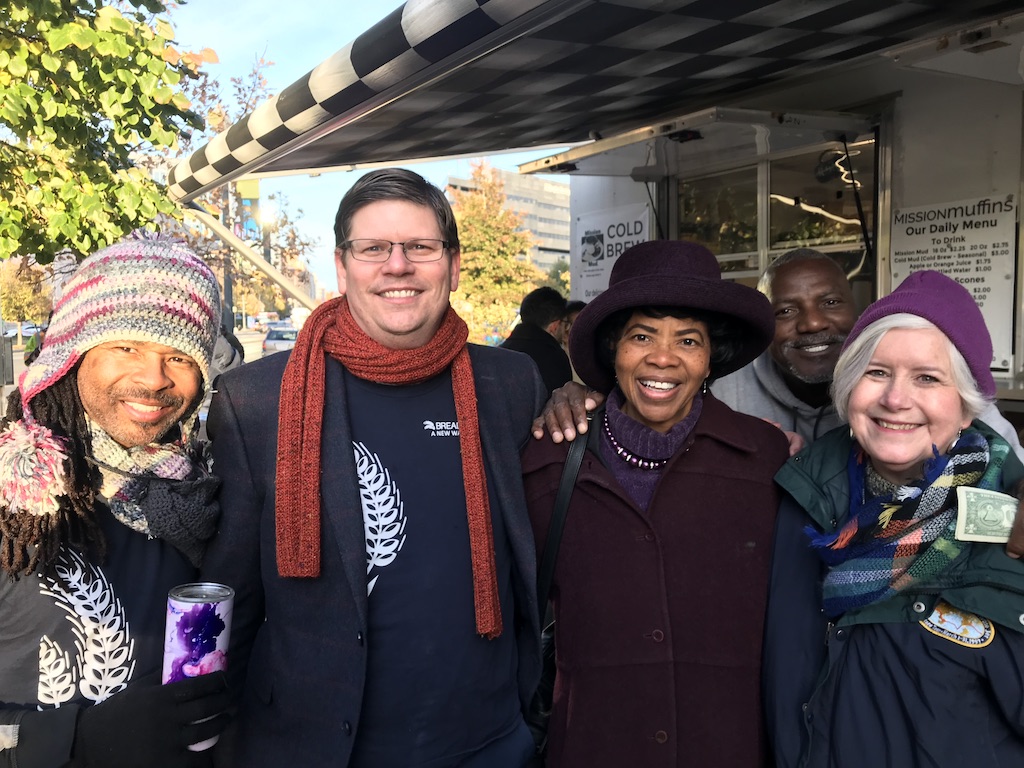 BECOME A PARTNER
Distribution partners host events and distribute coins.
Breadcoin is proud to collaborate with local community groups that have been serving their neighborhoods for decades. The Breadcoin token is an innovative tool to simplify mobile events, to provide a meal to those in need, to incentivize students or clients, and to create points of connection for those who are food insecure. If your organization would like to be one of our distribution partners, please fill out the application below to begin the process.
BECOME A VOLUNTEER
Serve in the gift economy that shares your values.
Be part of something that changes the way people give, that empowers and feeds underserved communities, that extends credit to small businesses, and connects communities together.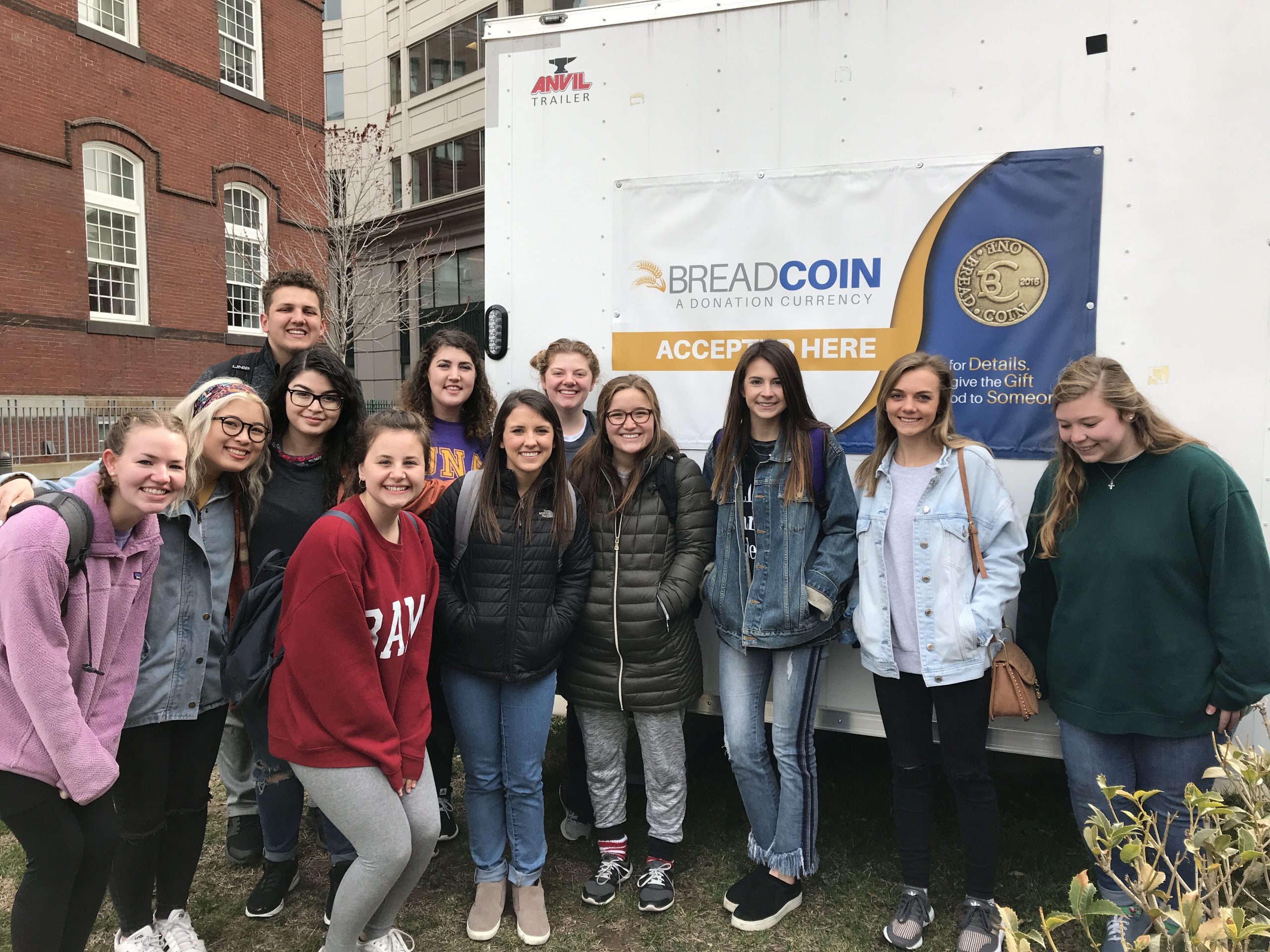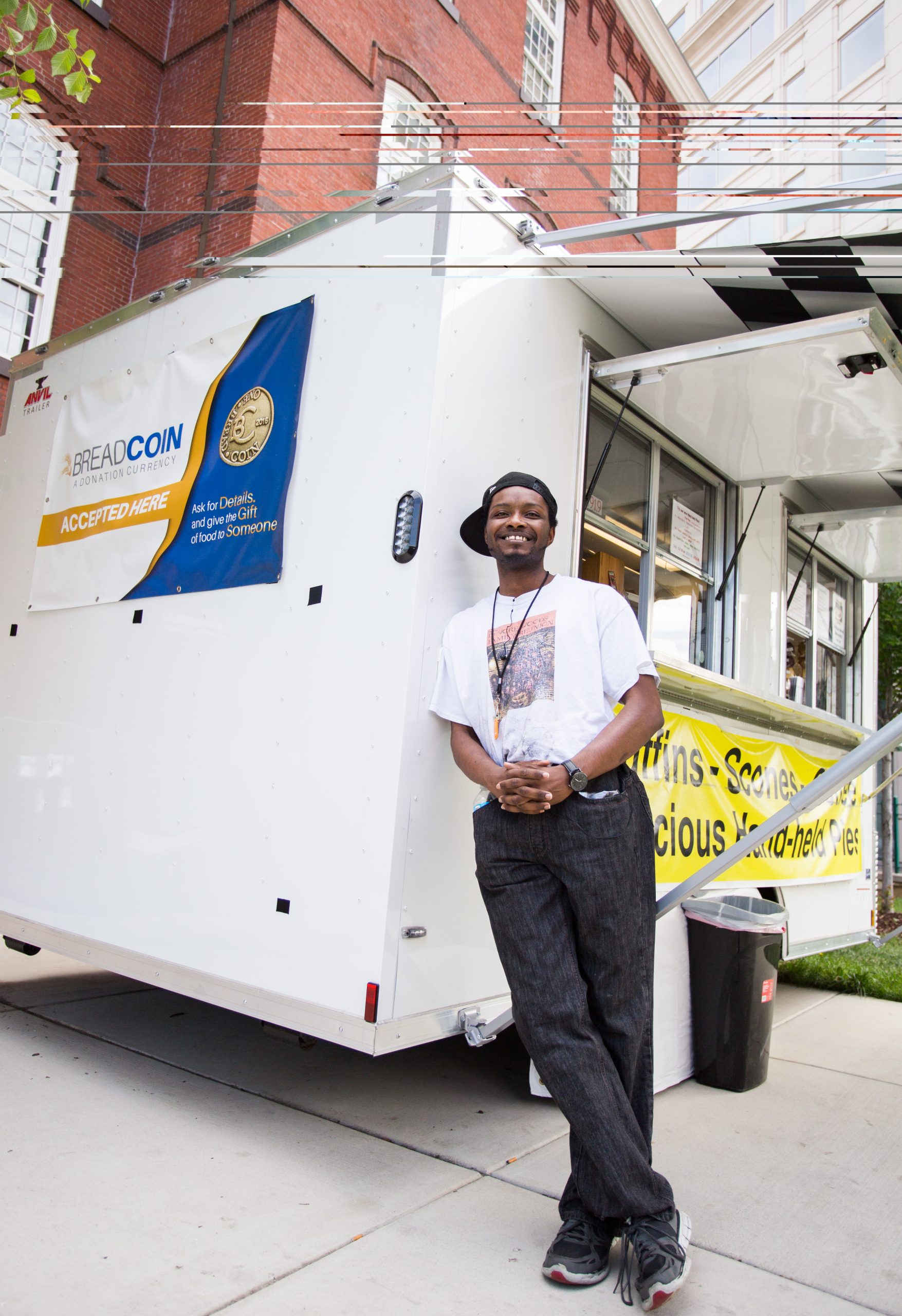 BRING IT TO YOUR CITY
Breadcoin is expanding into new neighborhoods
and cities.
We have people across the country and around the world interested in Breadcoin. We'd like to take it to those communities with your help. Please click on the link below if you'd like to learn how you can bring Breadcoin to a city near you.
HOST A MOBILE FOOD EVENT
Support Local Businesses And Destigmatize The Token
Do you have an event that will use food trucks or mobile food vendors? You can use Breadcoins to support vendors that are feeding the community every day. You will purchase Breadcoins for your event attendees to use to purchase food. Breadcoins are used by non-profits, schools, and churches to create food truck events with a festival atmosphere where everybody can be included. If you would like to support Breadcoin vendors and destigmatize the token, please contact us about your event.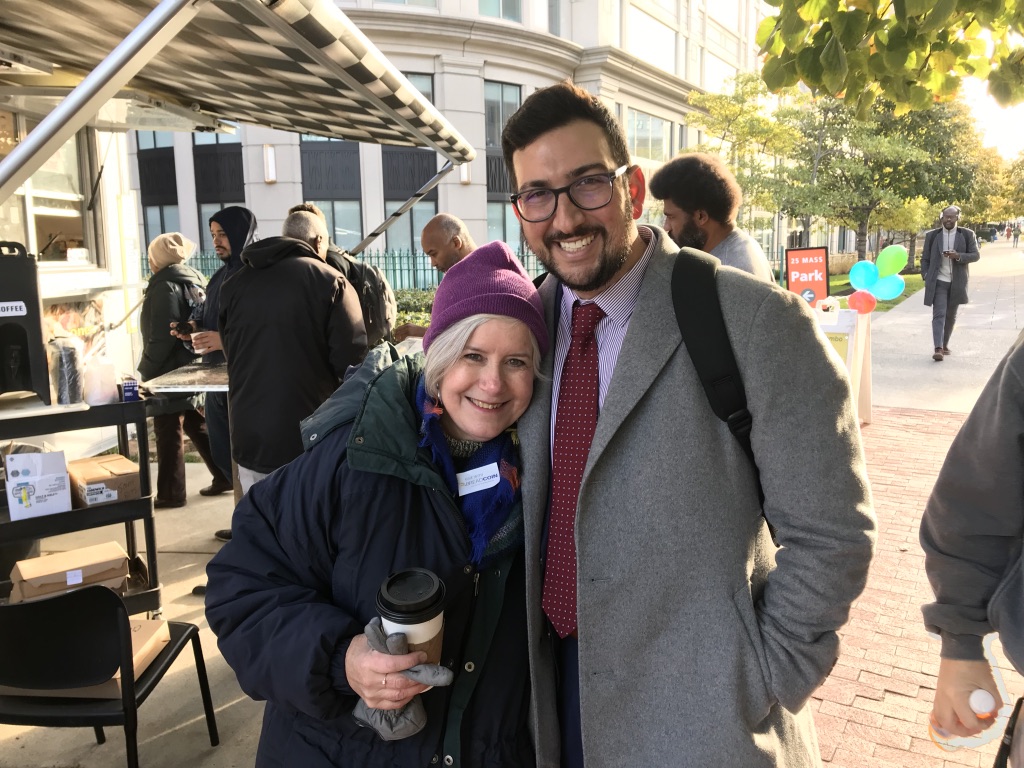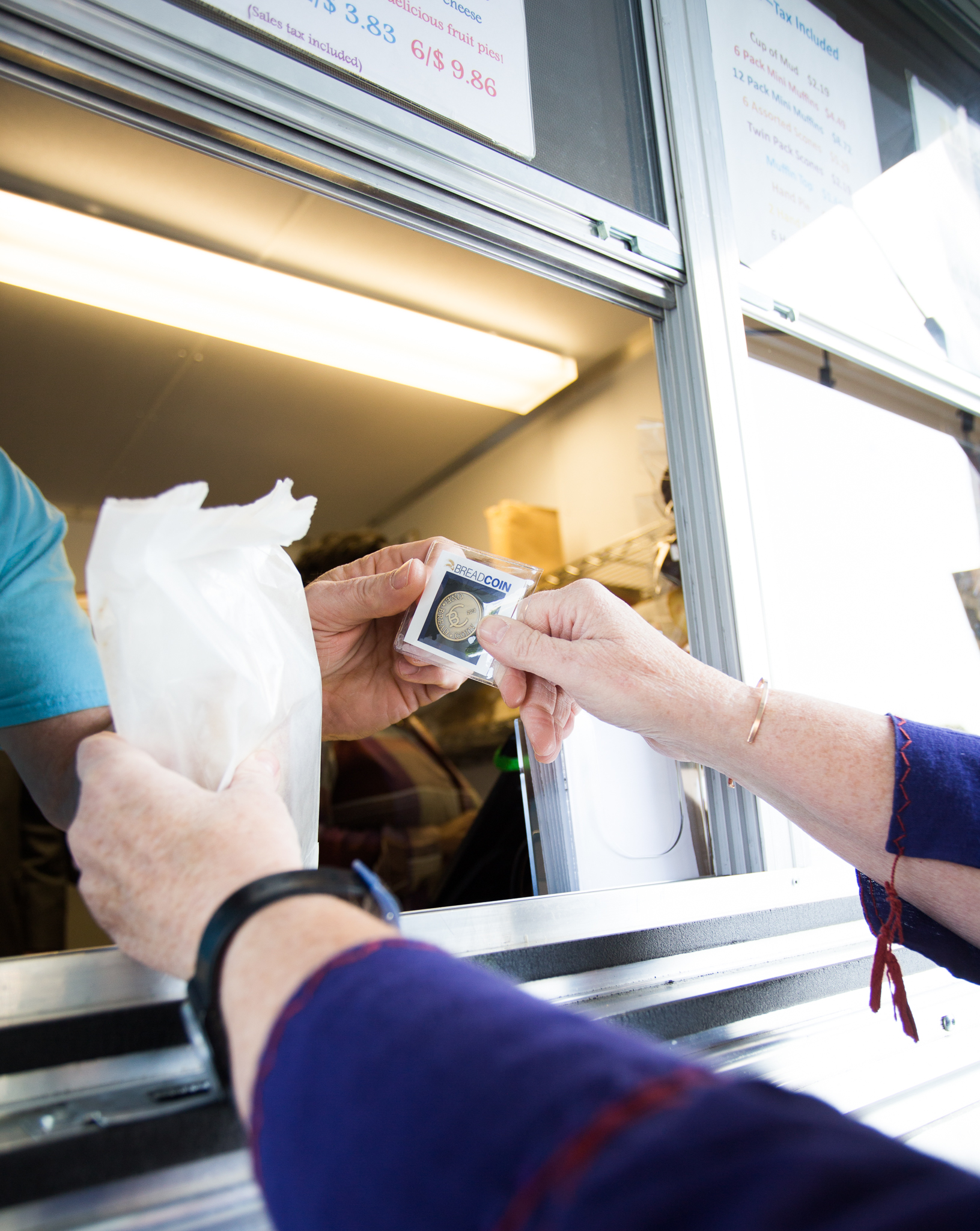 DONATE
Donating through Breadcoin has 3x the impact because the money stays local.
100% of recurring donations are used to purchase Breadcoins that are distributed through trusted partners in the community. You can make all the difference in connecting the community together through food! Your donation has 3x the impact because the Breadcoin tokens you purchase will provide:
A resource to community groups caring for those in need;

Food with the dignity of choice; and

Additional revenue for local vendors in underserved areas.